Mirror Mirror
Award Winner in Hollywood Film Festival
Do you like what you see in your Mirror?
Watch this award winning film and your reflection may be
different from now on.
Mirror Mirror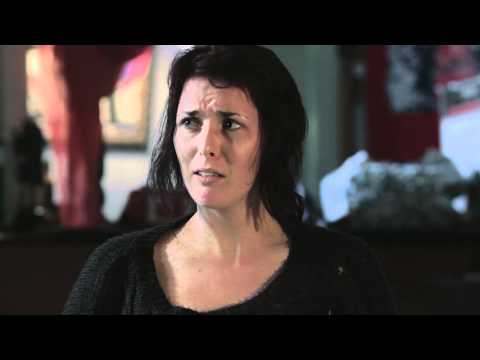 Click here to view on Vimeo
 Mirror  Mirror has taken out the "Write of Passage Spotlight Film" category in the 168  Film Festival 2012.  The 168 Film Project is a Hollywood film incubator attracting more than 80 participating teams each year.  Producers have to make a short film in just 168 hours ( 1 Week ) from roll-camera through finished master, a formidable challenge!  
 Touted as 'a fresh look at the good book' the 168 project takes the inspiration of a single verse from the Bible as the background theme to any given film production.
Mirror Mirror portrays the tale of Abby, an insecure young woman  who suffers from low self-esteem personified as accusing reflection of herself. Smashing her mirror doesn't set her free as she sees her taunting reflection everywhere. 
Then Abby finds a special mirror which divinely reflects the truth of her specialness and worth which at first she can't accept, but when she learns to believe the mirror it changes her forever. 
   Mirror Mirror Trailer                            The Making of Mirror Mirror
   Click here to view on Vimeo                           Click here to view on Vimeo  
Meet the Director
Steve Murray 
In film-making circles it is often quipped that you should avoid working with children and animals… Mirrors should be added to the list! 
The main challenge of the 168 project is the extremely tight timeframe (168 hours) in which to shoot and finish an 11 minute short film. So when you throw in a story that requires lots of mirror shots the challenge just gets greater! (read more)
Meet the Writer
April Manor
For years I've been dreaming up ways to communicate important messages that entertain and more importantly enlighten viewers.
Mirror Mirror came out of my passion to help people realize that they are so much more than what they see. (Read more) 

Meet the Producer
Doug Braddock  
Mirror Mirror was fun to make.  If it helps one person somewhere in the world then it's been worthwhile.  Please let us know your thoughts on the film, especially if it helped our encouraged you. (Read more)

Follow Mirror Mirror on IMDb
See the full cast & crew of Mirror Mirror and background information.